Established in 1986 in Taichung, central Taiwan, Jyi Yuh Enterprise Co., Ltd. has been versed in production and development of hand tools, auto repair tools and DIY tools as a professional maker of this kind.

The company's newest product is Two Way Hex Handle, which features ergonomically designed handle that can be adjusted based on user's working situations. The hex handle is also built with a swivel ring that allows users to turn nuts more speedily in narrow places. The tool can also be connected to various extension bars for higher working efficiency.

The company supplies a broad array of hand tools, including tweezers, auto repair tools, magnetic tools, magnifiers, carpentry tools, cutters, carving tool sets, corner clamps, multi-function pickup tools, hex key wrench sets, oil seal pick sets, disc brake pad spreaders, lamp holders, oil filter wrenches, cement chamfers, spark plug gap gauges, universal scrapers, belt type adhesive tape racks, tailpipes and tubing cutters, etc.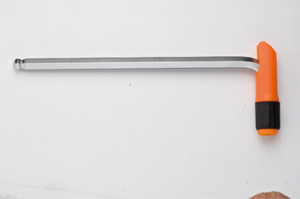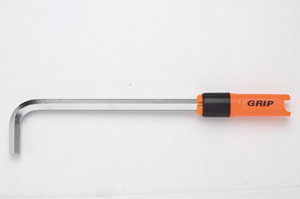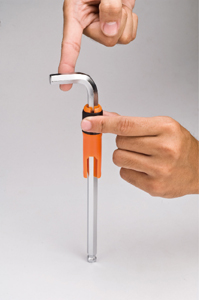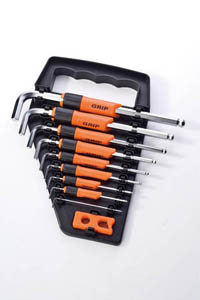 Jyi Yuh Enterprise Co., Ltd.
No. 414, Lane 67, Taiming Rd., Wujih District, Taichung City, Taiwan
Tel: 886-4-2335-5499
Fax: 886-4-2335-5631
Email: jyiyuh.jyiyuh@msa.hinet.net
Website: http://jyiyuh.com.tw